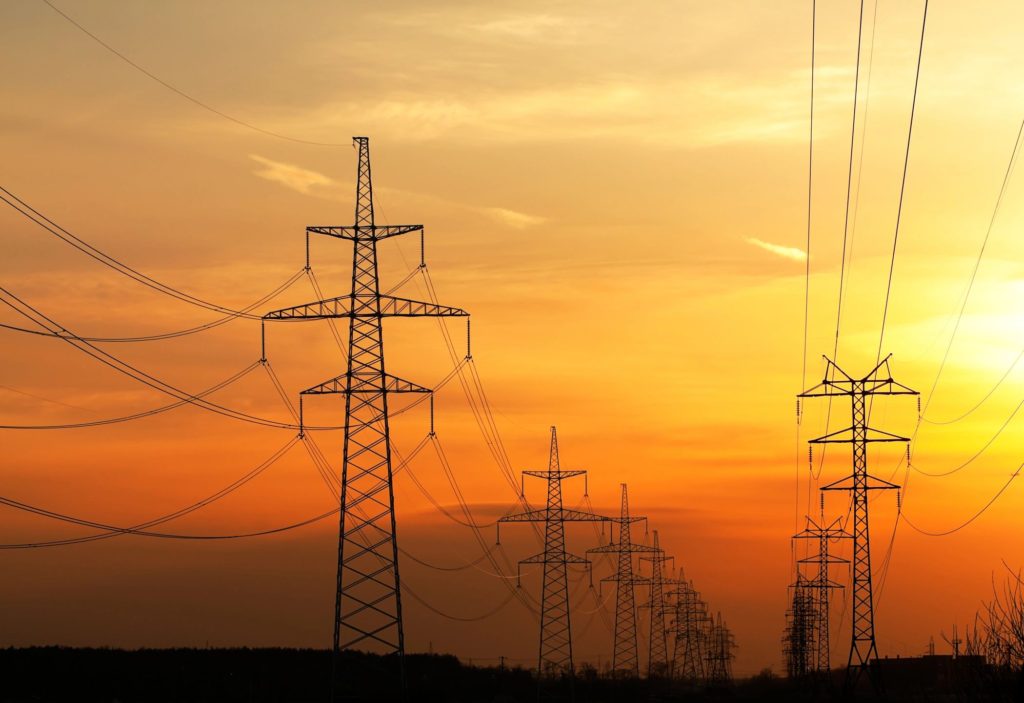 Blog: President Trump Kicks Off "Energy Week"
posted by:

Admin

No Comments
President Trump has designated the last week of June as "Energy Week".  Policy weeks have become a trademark of the Trump presidency, and for family businesses, the consequences of this Energy Week could be welcomed by many who are plagued with volatile energy costs. The common thread of Energy Week will be a renewed reliance on traditional energy sources, and dominance of U.S.-based fuels in the export market. The reversal of Obama-era energy policy was a key tenant of the President's campaign, and based on his Energy Week schedule, Trump aims to make good on that promise. Now, Trump is looking forward, forging actionable plans to shape America's energy future. In his first 150 days, the president has used his executive power to lift regulatory barriers to domestic energy production and has empowered the Interior Department to begin revisions of Obama-era fracking regulations.
The President has been outspoken on reducing regulations, providing greater access for energy extraction purposes, and encouraging energy production to help lower the cost of our energy production needs. While specifics on the President's Energy Week plans are scarce, it is known that he will discuss oil and natural gas exports with Indian Prime Minister Narendra Modi when he hosts here today at the White House. On Tuesday, EPA Administrator Scott Pruitt will appear before a Senate Appropriations subcommittee where he will deliberate on the President's spending blueprint. Energy Secretary Rick Perry will likely offer a preview of some of the President's priorities when he speaks Tuesday with analysts and executives at the U.S. Energy Information Administration conference in Washington – agenda here. On Wednesday, President Trump will meet with Governors and Native American tribal leaders along with Energy Secretary Rick Perry. This meeting will precede a Thursday panel in the House Natural Resources Committee that will explore energy industry access to federal lands – link here. Finally, the President Trump will host and event at the Energy Department on Thursday where he will focus on how the sale of U.S. natural gas, oil, and coal helps strengthen America's influence globally.
While President Trump is expected to place his policy focus on traditional energy sources, he is expected to describe openings for other energy exports, including U.S. technology that harnesses power from the wind and sun, and a new generation of advanced and modular nuclear reactors. Many in the industry have argued that the licensing rules for new reactors are cumbersome and convoluted, discouraging investment in an inexpensive and environmentally friendly energy source. There are hopes that President Trump will eliminate these hurdles.
In addition to making it easier to produce traditional forms of energy, the Bureau of Land Management is currently finalizing environmental reviews to allow leasing of federal land for the purpose of installing solar energy collectors in Nevada. The Dry Lake region on Nevada could be the first federal land installation of solar power generation in the country.
Streamlining the energy permitting process and reducing regulations will drive down costs, which is welcomed news for many family-owned and operated businesses with tight margins. FBAE is hopeful that the changes highlighted during Energy Week will lift the burden that stifles job creation and holds back our economic recovery.