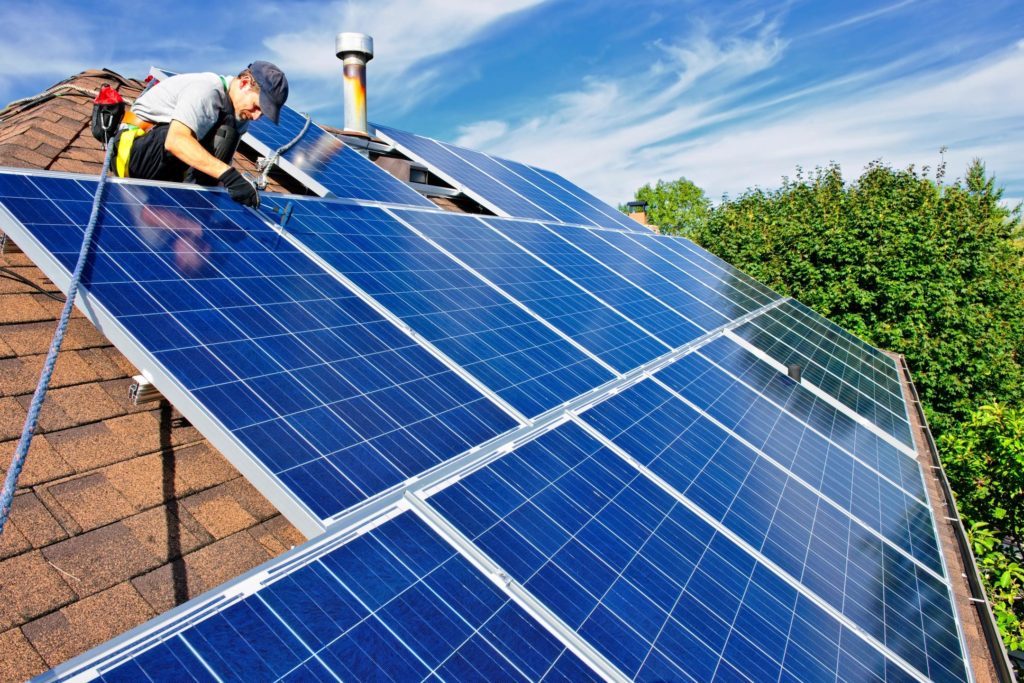 Family Businesses for Affordable Energy Launches Website Promoting Safe Solar for Businesses, Families
posted by:

Admin

No Comments
Family Businesses for Affordable Energy today launched a new website for consumers and policymakers to better understand how to protect solar power customers from predatory companies, unsafe construction, and other hazards. The website, which can be accessed at www.MakeSolarSafe.com, shows how consumers have been affected by bad actors in the solar industry and offers ways government can help protect owners of solar panels.
"As the use of solar technology grows nationwide, it is critical that both the public and policymakers have solid information about the dangers posed by solar panels if customers aren't properly protected," says Alex Ayers, Executive Director, Family Businesses for Affordable Energy. "This new website helps make sure that information is available to everyone and aims to provide balance to the conversation about solar power deployment."
The website allows consumers who have solar horror stories, either from fraudulent contractors or unsafe installations, to share their stories online. Those considering purchasing solar systems can read previous horror stories and learn ways to protect themselves from the same mistakes. Legislators using the website have access to best practices and solutions that will protect their constituents from possible dangers.
Examples of the content available at MakeSolarSafe.com includes stories about solar customers in Arizona and California who were defrauded by contractors, a small business in New York that caught on fire from faulty installation, and the dangers improperly installed panels cause for firefighters and first responders. Stories such as these are intended as cautionary tales to educate consumers and help prevent these actions from happening again.
The website also outlines legislative solutions for policymakers including preventing fraud, keeping costs low for all customers, and implementing ways to protect firefighters and first responders when solar panels are present. Family Businesses for Affordable Energy supports an "all in" approach to energy sources, including solar power, but also believes in safety and security for all consumers of energy.
Family Businesses for Affordable Energy (FBAE) is a network of family businesses across the country supporting policies that lower energy prices for small businesses. Consistently a top cost that family business face is the price of energy, both utility and fuel costs. FBAE supports common sense policy solutions on the federal and state level that reduce the cost of energy for small businesses.