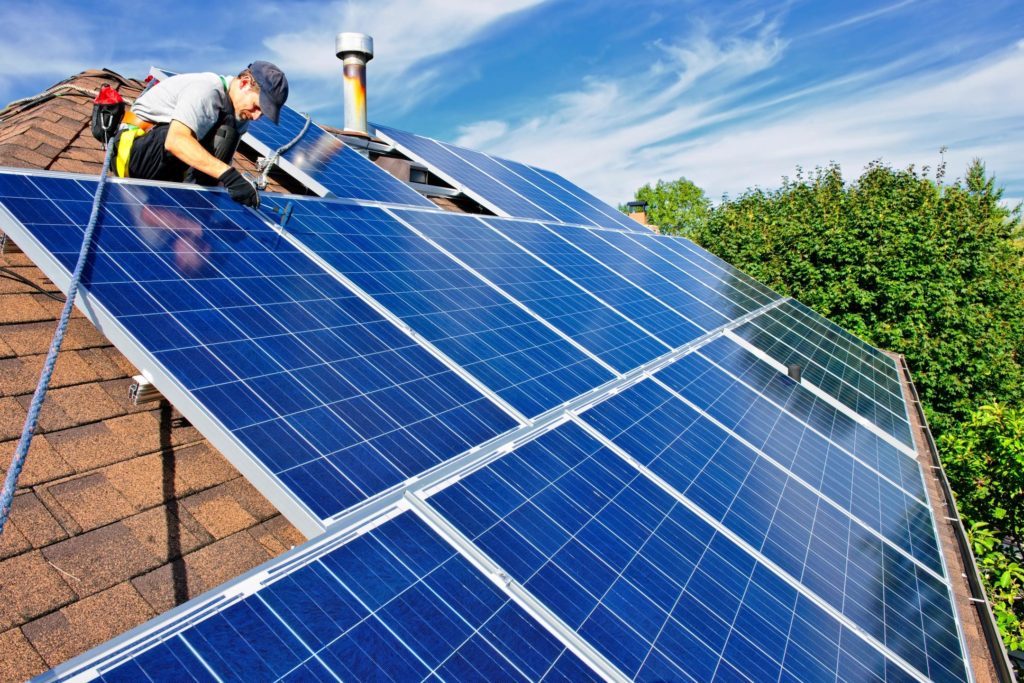 ITC Shouldn't Pick Winners & Losers in Solar Markets
posted by:

Admin

No Comments
Last month, the International Trade Commission ruled in a 4-0 decision that imported solar panels threatened the future of domestic manufacturing of solar components. The decision came after two solar manufacturers, Suniva and SolarWorld Americas petitioned the commission for tariffs. Suniva, which is 63-percent owned by a Chinese company, and SolarWorld Americas, whose parent company is a German firm, specifically requested a "40-cent-per-watt duty on imported cells and a 78-cent-per-watt floor price for imported modules. In lieu of the petition, the ITC has issued tariff recommendations that now await President Trump's decision to implement within 60 days.
The commissioners offered three different recommendations, but it will be up to President Trump to decide on which recommendation to follow or to make completely new recommendations of his own.
On the high end of the recommendations made by the ITC, the commission's chairperson recommended a 35-percent tariff on all imported solar modules, as well as a four-year tariff of 30 percent on solar cell imports exceeding 0.5 gigawatts and a 10-percent tariff on cell imports under that limit. The tariffs would decline gradually.
The intermediate recommendation suggested a 30-percent tariff on modules and a 30 percent tariff on imported solar cells more than 1GW. This tariff would also gradually decline.
The third and most relaxed recommendation came from one commissioner who recommended a four-year import quota system that allowed 8.9GW of solar modules and cells to be imported in the first year.
Earlier this year, the solar advocacy group SEIA, which represents 1,000 solar industry companies worldwide, stated that Suniva's requested tariffs could cause the industry to lose 88,000 jobs next year alone, more than one-third of the industry's entire workforce. Many US-based solar companies would be negatively impacted by a tariff, specifically those that conduct R&D domestically, but manufacture abroad. A coalition of pro-free trade conservative groups joined SEIA in opposition to solar tariffs. Additionally, in April, a bipartisan group of 69 members of Congress Friday sent the ITC a letter urging the commission to reject the request from Suniva and SolarWorld.
While FBAE has stood as a staunch opponent of taxpayer giveaways to the solar industry, we also believe that the import cost of solar panels should be governed by the free market, not the ITC. This means allowing the market and the consumer to determine the success or failure of enterprise instead of using the government levy favorable tariffs at the behest of specific companies. Tariffs and import restrictions reduce employment and drive up prices for consumers.  Furthermore, pro-tariff policies have a negative impact on blue-collar American workers in rural communities and increase the cost of electricity on businesses and families who utilize solar. For solar power to become a truly self-sufficient and economically viable energy source, the government should avoid picking winners and losers – penalizing some companies over others.